IT Support for Small Business
We implement and support customized solutions for backups, mobility and security.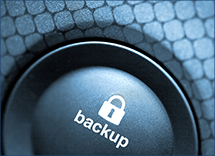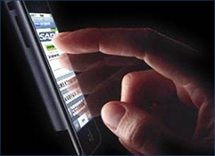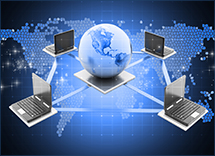 We support a wide range of small businesses including Law Firms, Bookkeepers, and Real Estate Companies just to name a few. Each business is different and we customize our support to best meet the needs of our clients.
Whether you have industry based programs like those used in law or if you simply use the traditional programs like Outlook and QuickBooks to run and manage your business, we support it all.
Our clients trust us to implement solutions that improve their productivity while making their lives easier. One service our clients like the most is the synchronization of email, calendars and contacts across all devices; this can include desktops, laptops, tablets and phones.
Configuring remote access or implementing cloud services are two more services that will make any business run better. Depending on your needs and budget, we'll outline and prioritize solutions to improve your company.
From backups and security to remote access and hosted solutions, we stay current with our technology so that you always have the best solutions available to enhance your business.